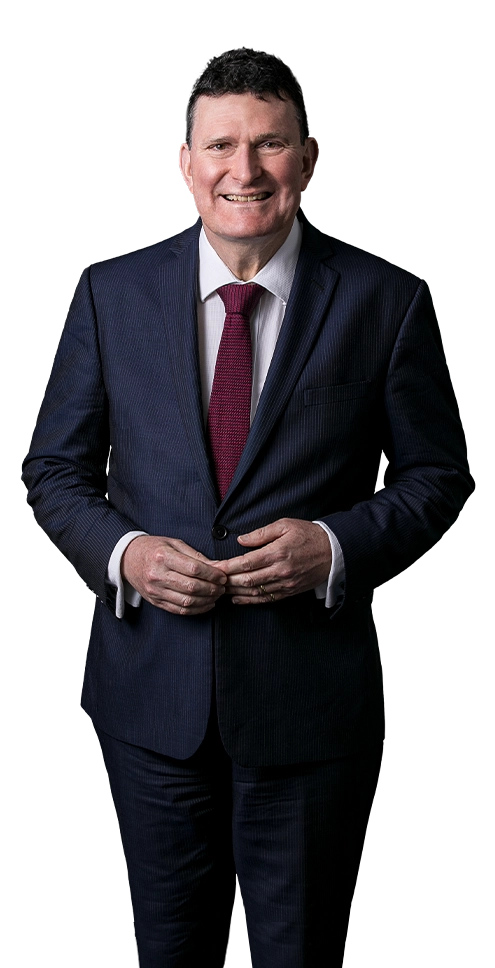 Gregory Burton SC
Admissions & Appointments
Senior Counsel 2004
Barrister NSW 1989
Solicitor NSW 1980
All Australian jurisdictions & Ireland 1993
Overview
Gregory specialises in trial and appellate advocacy and opinions. His areas of practice are commercial, equity, intellectual property and IT, property and succession/family provision, insurance, administrative law and associations and charities, professional liability, torts, consumer law, construction.
He is an experienced arbitrator, expert determiner (including domain name auDA panels) and mediator in Court and private panels and lists with the following accreditations: FCIArb; FRI; TEP; NMAS.
Gregory was, in March 2017, appointed a part-time Senior Member in the Appeal Panel and Consumer and Commercial Division of the NSW Civil and Administrative Tribunal.
Gregory is also an author and editor of and contributor to journals, books and legal encyclopaedias in commercial/equity and dispute resolution, and a director of charitable foundations.
Qualifications
Dip Intl Arbn CIArbs 2012
BCL Oxon 1984
LLB (Hons) University of Sydney 1980
BA (Hons), University of Sydney 1978