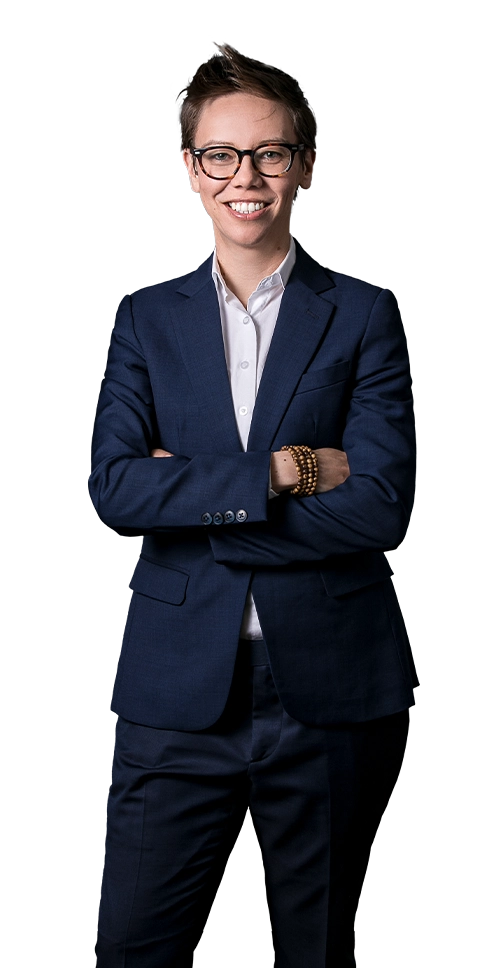 Angela McDonald
Admissions & Appointments
Barrister NSW 2018
Solicitor NSW 2012
Overview
Angela practises in all aspects of Intellectual Property including patents, trade marks, copyright, designs and consumer protection. Angela has been featured in Doyle's Intellectual Property list since 2021.
Angela regularly appears in the Federal Court of Australia, including the Full Court, various state Supreme Courts, the Patent Office and the Trade Mark Office.
Prior to coming to bar, Angela was a solicitor in two specialist IP firms. Angela was also the Associate to Justice Nicholas of the Federal Court of Australia where she gained extensive experience in intellectual property disputes and large commercial matters.
Angela graduated with first class honours in law from the University of New South Wales. Angela is also on the Editorial Panel for the Australian Intellectual Property Law Bulletin, is a co-author of the LexisNexis Australia Copyright & Designs chapter on International Copyright and has also authored a number of publications in intellectual property law.
Qualifications
JD (Hons) University of New South Wales 2011
BComm University of Newcastle 2006