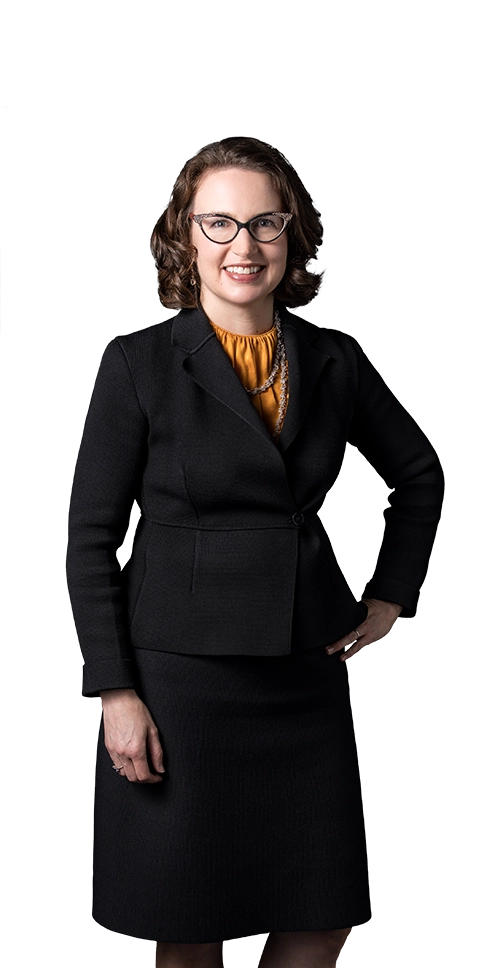 Cynthia Cochrane SC
Admissions & Appointments
Senior Counsel 2021
Barrister NSW 2005
Solicitor NSW 2002
Overview
Cochrane SC specialises in intellectual property law, with a breadth of experience in patent law. She also specialises in commercial cases, with particular experience in business restraints of trade and competition law.
Cochrane SC appears regularly in the Federal Court and Patent Office. She has a depth of appellate experience, including High Court experience over more than 15 years. She also appears in commercial matters in the NSW Supreme Court.
Cochrane SC was a solicitor at Allens (articled to Prof Bob Baxt AO in competition law) in Melbourne and Sydney and, prior to then, an investment banker in Corporate Advisory at Macquarie Bank in Melbourne. She also taught economics and finance at the University of Melbourne.
Qualifications
LLB (Hons) University of Melbourne 2001
BCom (Hons) University of Melbourne (Finance) 1999