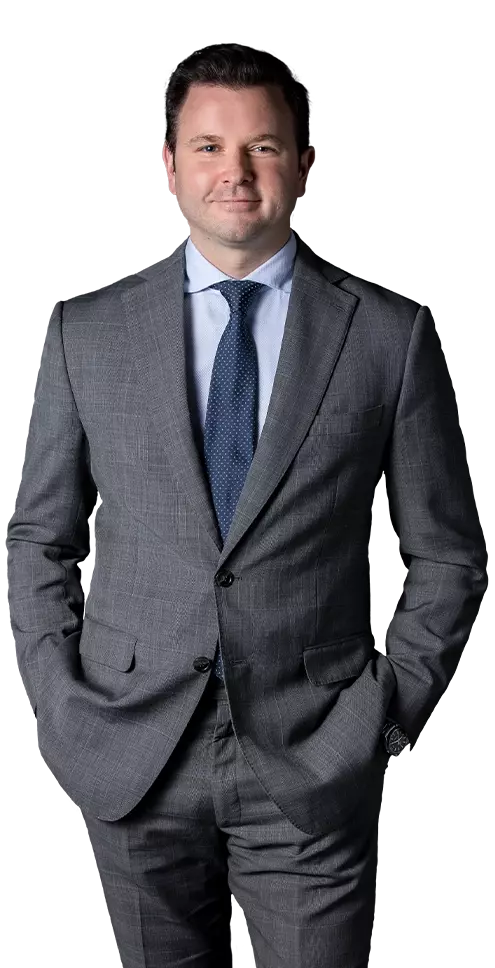 Alexander Vial
Admissions & Appointments
Barrister NSW 2020
Solicitor NSW 2011
Overview
Alexander was called to the Bar in 2020.
While Alexander accepts briefs in all areas of law, he has particular expertise in competition law, consumer law, regulatory investigations and prosecutions, trade practices, commercial litigation, and class actions. He also has experience in intellectual property, employment law, and insolvency cases.
Before being called to the Bar, Alexander was a Senior Associate at Clayton Utz in their competition team, specialising in contentious competition and consumer law matters. Since joining the Bar, Alexander has continued to specialise in competition and consumer law. Notably, Alex is briefed as junior counsel for the respondents in ACCC v Delta Building Automation Pty Ltd (ACD32/2021), a case concerning allegations of an attempt to make or induce the making of an agreement containing a cartel provision.
Alexander's education includes a Bachelor of Civil Law (BCL) from the University of Oxford and a Bachelor of Laws (LLB) with First Class Honours from the University of Adelaide.
Alexander is a founding co-author of Zuckerman on Australian Civil Procedure, a leading text on Australian civil procedure. The second edition is forthcoming. He is also a contributor to the "Practical Law Australia" service from Thomson Reuters for competition law, and has been a reporter of the South Australian State Reports since January 2014.
Qualifications
BCL (OXON) University of Oxford 2013
LLB (HONS 1) University of Adelaide 2010
BCOM University of South Australia 2007
BBUS (COMM LAW) University of South Australia 2007